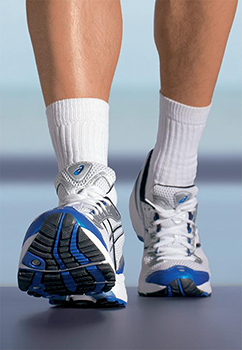 Welcome to Gehwol Lebanon Official Website
The GEHWOL name has always stood for expertise and reliability in foot care.
Whether you're looking for products to eliminate foot odor, reduce heel pain, treat bunions, or improve skin, toe and nail health, Gehwol has you covered.
Our foot care products are essential for preventing and maintaining proper foot health. At Gehwol, we strive to be the number 1 source for podiatrist recommended foot care products. We carry all of the top name brands and most recommended foot care products on the market so that your feet are always taken care of.
Take your time to browse our impressive list of products , you can also download our full catalog in pdf .
Some of our featured products