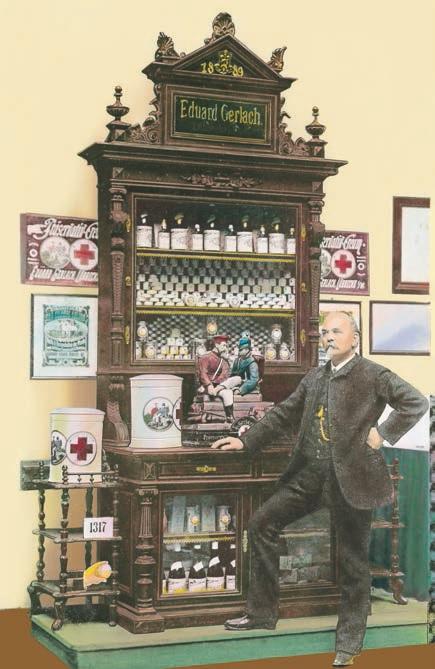 Gehwol means "WALK WELL".
The products have been developed and researched extensively in order to preserve and maintain the beauty and well-being of the feet.
Gehwol was founded in 1868 by the chemist Eduard Gerlach who was the first to develop foot care products in close collaboration with chiropodists.
Gehwol continues its strong tradition of high quality and effective products, made in Germany.
Many reasons for the company's continuing success of which the highly motivated staff and the loyalty of Eduard Gerlach to the industry.
The two umbrella brands GEHWOL and GERLACH TECHNIK from Eduard Gerlach GmbH represent "yes" for quality, innovation, experience,progress and partnership.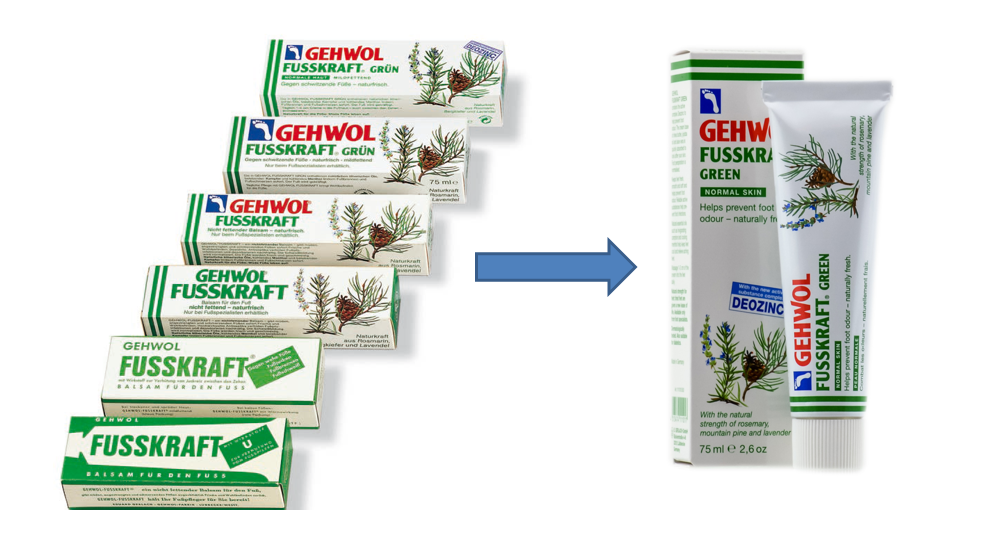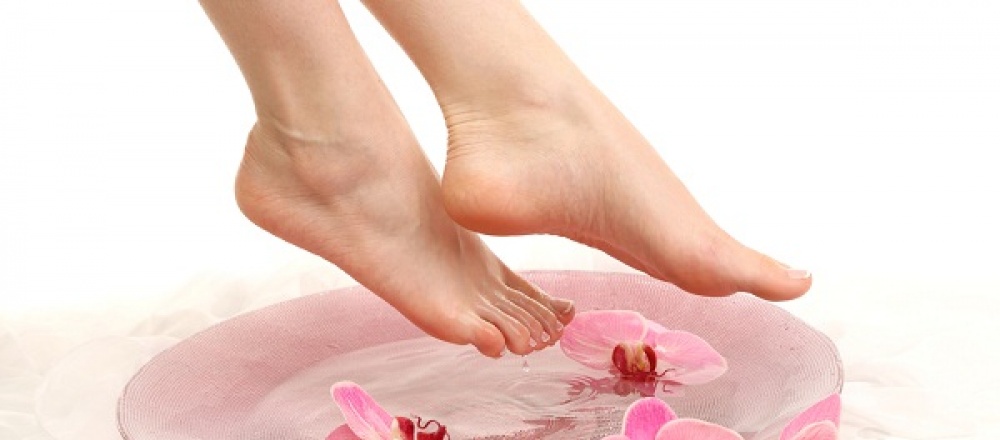 The GEHWOL name has always stood for expertise and reliability in foot care.
Whether you're looking for products to eliminate foot odor, reduce heel pain, treat bunions, or improve skin, toe and nail health, Gehwol has you covered.
Our foot care products are essential for preventing and maintaining proper foot health. At Gehwol, we strive to be the number 1 source for podiatrist recommended foot care products. We carry all of the top name brands and most recommended foot care products on the market so that your feet are always taken care of.